We Interprete For You
Our experienced interpreters convert information from one spoken language into another—or, in the case of sign language interpreters, between spoken language and sign language. The goal of an interpreter is to have people hear the interpretation as if it were the original. Interpreters must usually be fluent speakers or signers of both languages, because they communicate back and forth among the people who do not share a common language.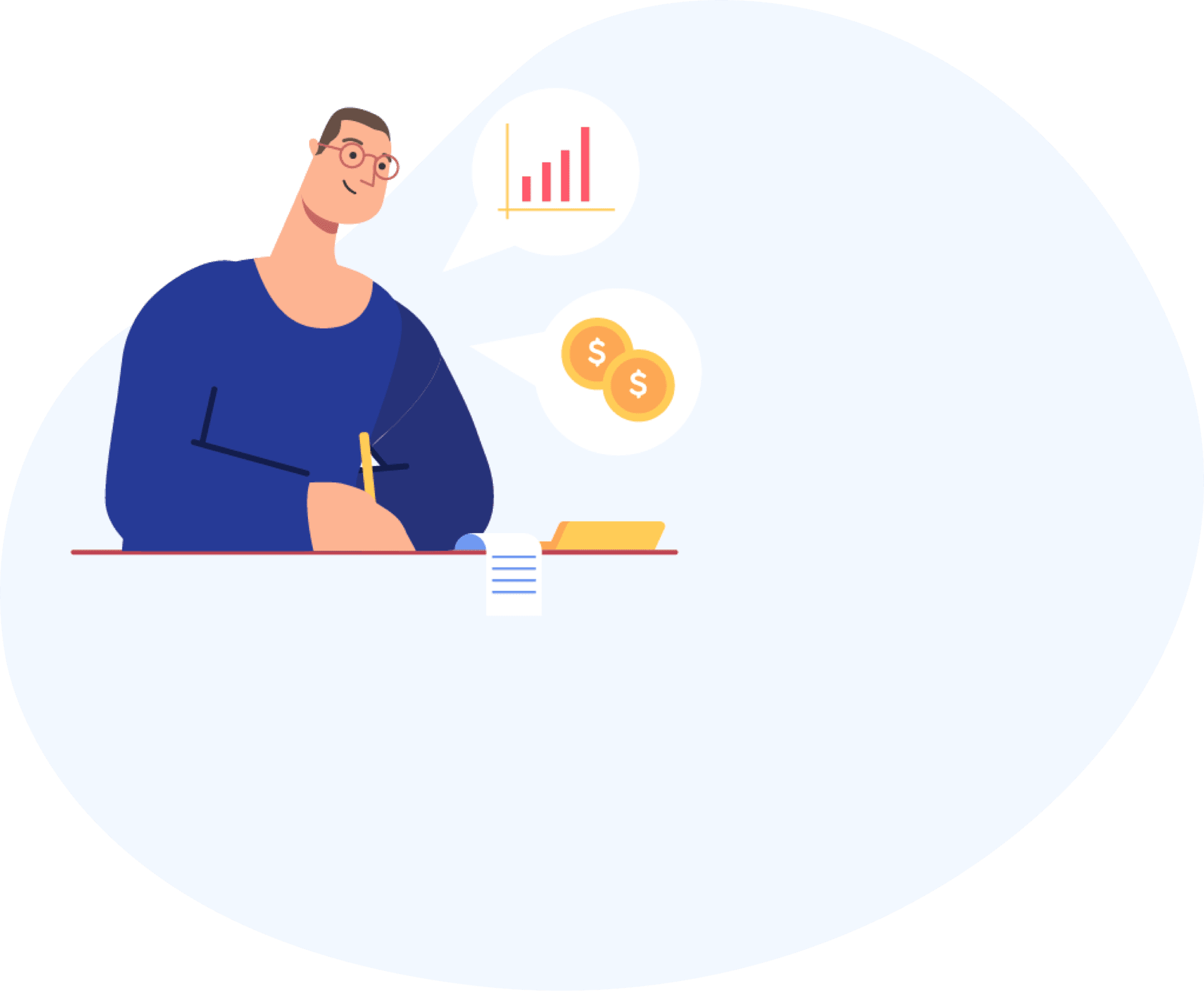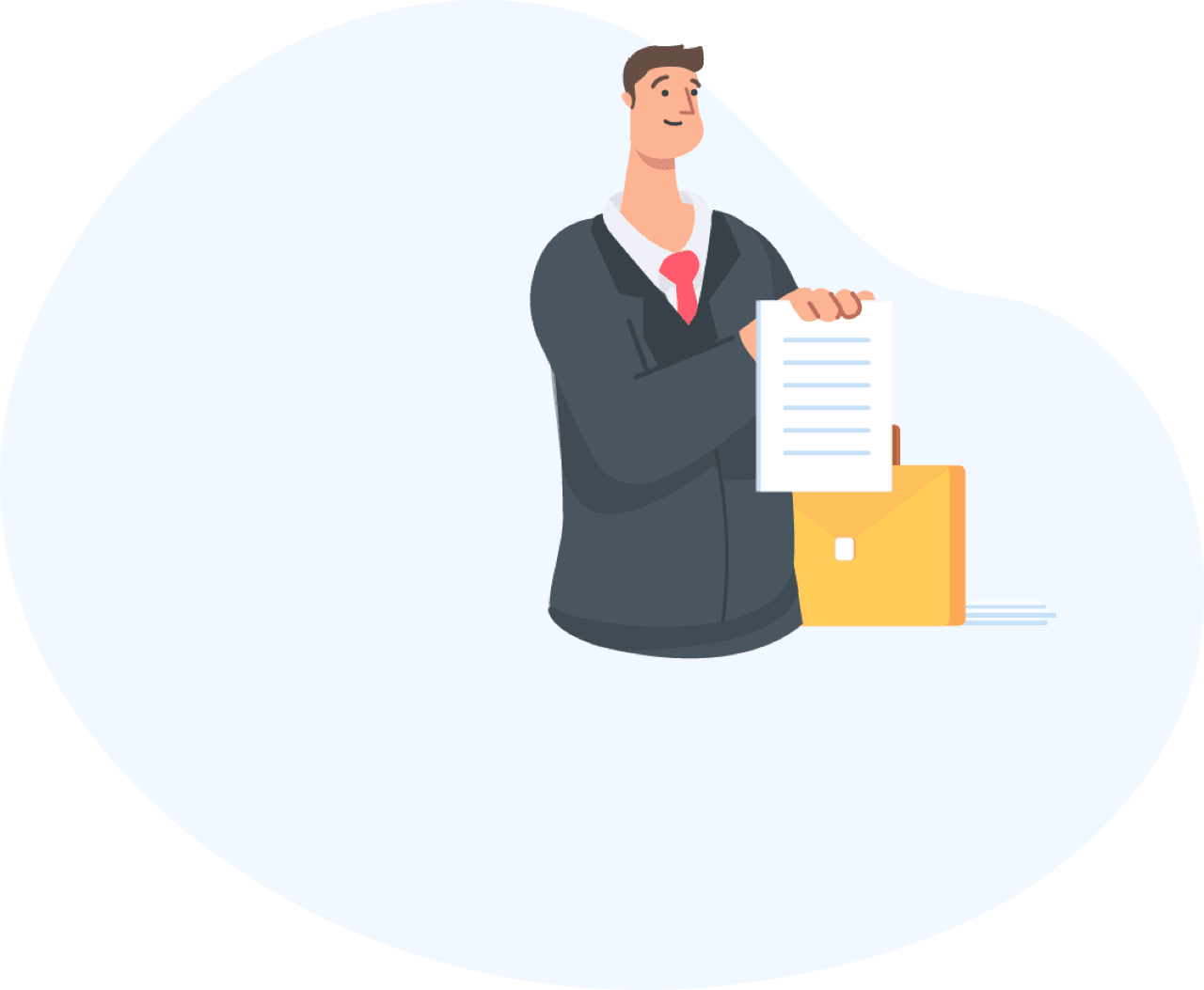 Guide Interpreters
Either Japanese visitors in Bangladesh or Bangladeshi visitors in Japan.
Either U.S. visitors abroad or foreign visitors in the United States to ensure that they are able to communicate during their stay. These specialists interpret in both formal and informal settings. Frequent travel is common for these workers.
Conference interpreters
Our Conference interpreters  do simultaneous interpreting. Attendees at a conference who do not understand the language of the speaker wear earphones tuned to the interpreter who speaks the language they want to hear. The interpreter listens to a bit of the speaker's talk and then translates that bit. Simultaneous interpreters must be able to listen to the next bit the speaker is saying while converting the previous bit of what the speaker said.
Resource sharing
HR Hiring
Academic Resource Sharing
Japanese Instructor Sharing 

(Short Term and Long Term)

Curriculum development and sharing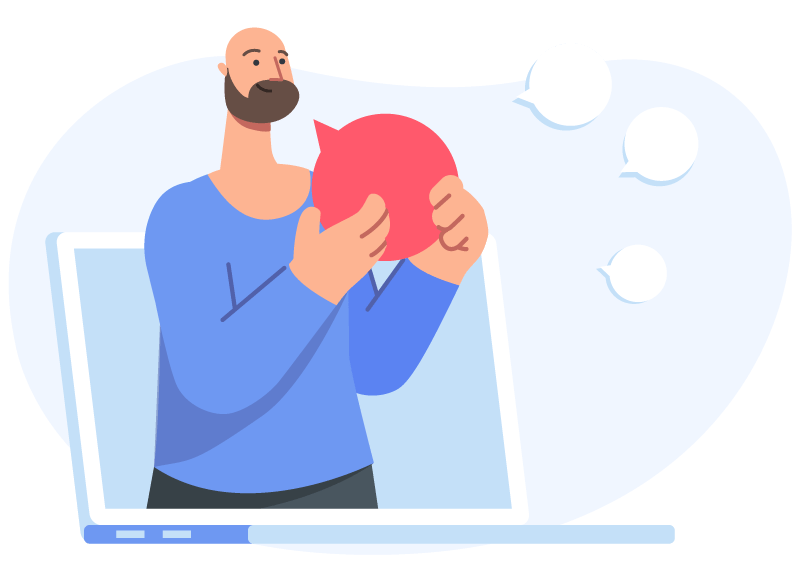 The Best Teamwork
We are not outsource the translation documents rather we offer in-house expert leading translation for you.

On Time Delivery
We are offering you a best time you need. Within a short time we will came back to you with quality translation.

Focused on Customer
Our clients' success means everything to us, and we put all we can into getting them where they want to be. It's our aim to be your partner, so you can rely on us when it comes to open and honest translations with a smile behind them.
Why Choose Us
We Can Try to Solve client problems with what we provide. It Should Take within 1-3 business days. No matter whether the client is big or small, meeting their requirements is paramount and through regular communication and a flexible approach, our management team will organize our staff and resources to meet the client's goals successfully.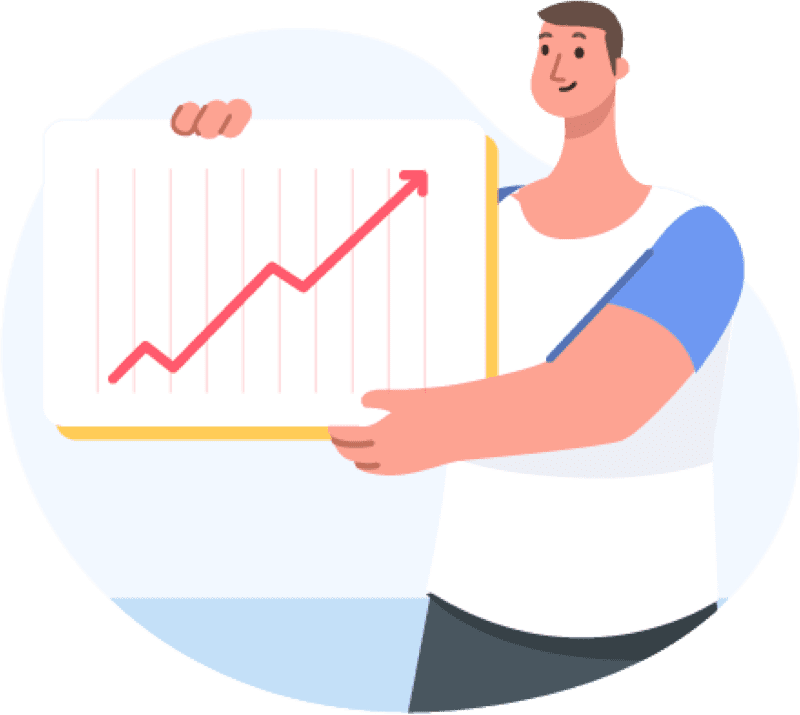 House No #19 Road No #16 Sector #4 Uttara Dhaka 1230
(+880) 1952760052