Professional IT, Translation, Interpretation & Documentation
Accurate, Affordable Prices, Appropriate Time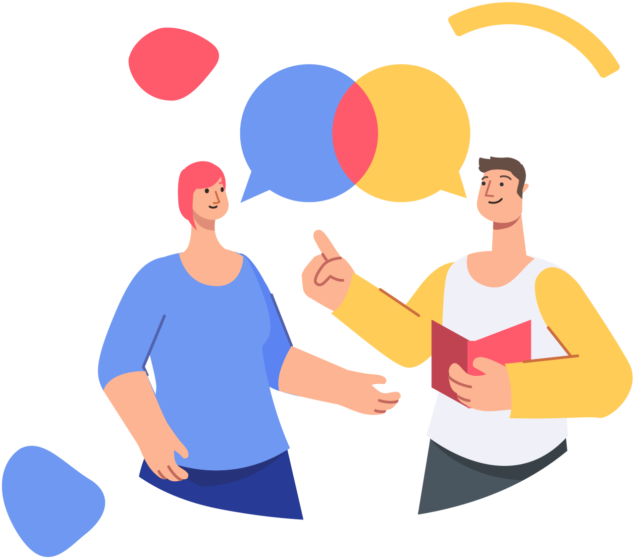 IT Services
Web Design & Development

Graphics Design

Digital Marketing

User Manual and Marketing Related Documents

Technical Document According to SDLC

TRANSLATION
We have professional and qualified translators who convert written materials from one language into another language. The goal of our translator is to have people read the translation as if it were the original.
Read More…

DOCUMENTATION
We want to provide every client a project team that learns about your business needs, with the team led by a project manager that has the responsibility to ensure that we deliver the technical content you require on time and on budget. 
Read More…

INTERPRETATION
Our experienced interpreters convert information from one spoken language into another or, in the case of sign language interpreters, between spoken language and sign language.  The goal of an interpreter is to have people hear the interpretation as if it were the original.
Read More…
Job and Employment
Candidate Resume / CV and job application

Employee contact and agreement

Offer letter and compensation

Termination

Resource allocation technique and tips 
Business
Company Formation 

Trade Licence

Company profiling (Document) 

Company profiling ( Promo video)

Need based all Deed and Agreement
Online Training
Japanese Language Learning 

(JLPT 5, JLPT 4 & JLPT 3)

English Language Learning (IELTS, Spoken & Academic)

Business Communication

Skill Development Training

Entrepreneurship Training
System & Service Quality Assurance
ISO certification

CMMI certification

Industry specific QA and QC Documentation under Total Quality Management System (TQMS)
Other Services
Governments

Entrepreneurship

Proofreading

Consultancy

Resource sharing
Japanese instructor sharing (short term and long term)
HR Hiring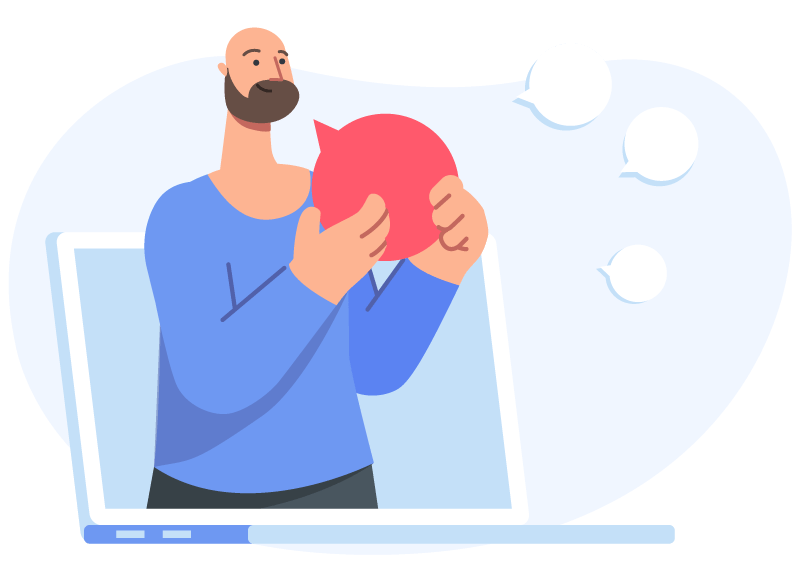 The Best Teamwork
We are not outsource the translation documents rather we offer in-house expert leading translation for you.

On Time Delivery
We are offering you a best time you need. Within a short time we will came back to you with quality translation.

Focused on Customer
Our clients' success means everything to us, and we put all we can into getting them where they want to be. It's our aim to be your partner, so you can rely on us when it comes to open and honest translations with a smile behind them.
Why Choose Us
We Can Try to Solve client problems with what we provide. It Should Take within 1-3 business days. No matter whether the client is big or small, meeting their requirements is paramount and through regular communication and a flexible approach, our management team will organize our staff and resources to meet the client's goals successfully. We ensure the quality of documents and provide a 4 step translation solution (Translation only, Cross-check, Review, Final Document) where we maintain the quality of document with 99% accuracy.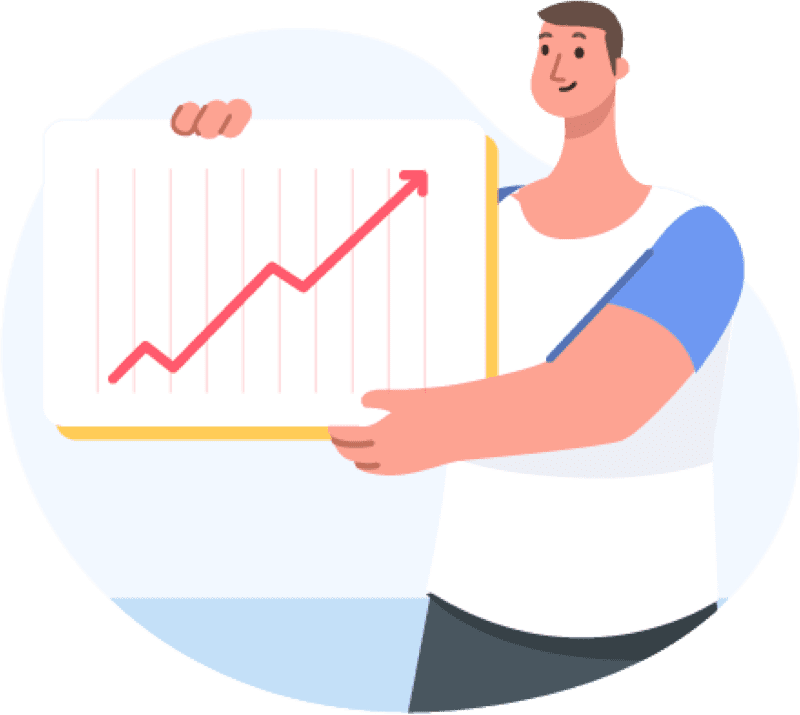 House No #19 Road No #16 Sector #4 Uttara Dhaka 1230
(+880) 1952760052