Documentation
We are focusing on producing professional-quality content that supports our clients' products, processes, and software. We want to provide every client a project team that learns about your business needs, with the team led by a project manager that has the responsibility to ensure that we deliver the technical content you require on time and on budget. Each team is a combination of professionals who possess the requisite skills and experience, and these are IntraDoc employees, not contractors.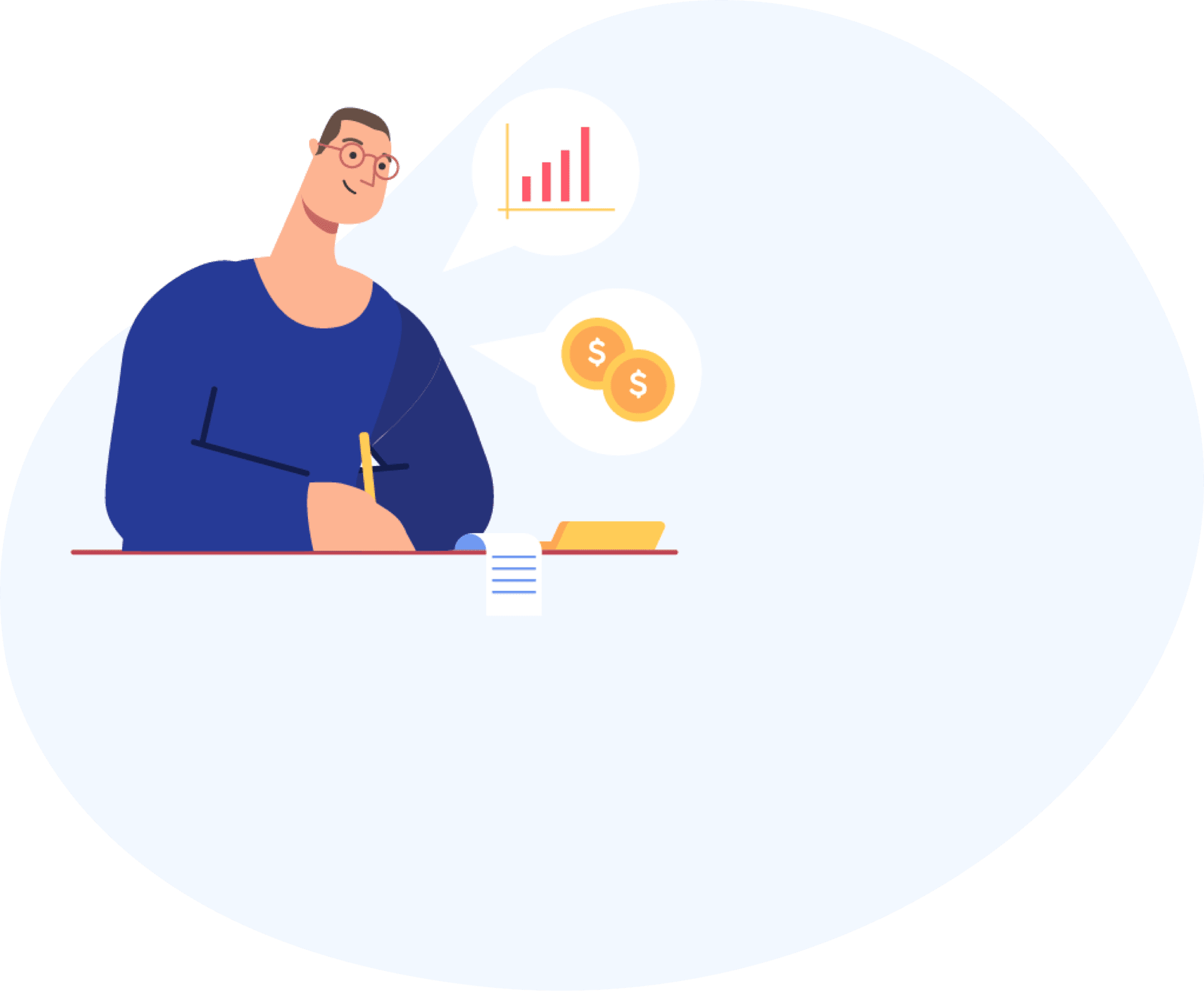 User Documentation
User Manual & Guide
Quick reference guides
Software user or reference guides
Hardware reference and user guides
Combination guides

.
Software Documentation
Technical Documentation
API Documentation
SDK Documentation
User Manual & Guide
Software Testing Report & Analysis
Business Model Development
Executive Summary

Company Description

Market Analysis Summary 

Product/ Services

SWOT Analysis

Competitive Analysis

Strategy and Implementation Summary

Customer Analysis

Financial Forecasts
Why Choose Us
We Can Try to Solve client problems with what we provide. It Should Take within 1-3 business days. No matter whether the client is big or small, meeting their requirements is paramount and through regular communication and a flexible approach, our management team will organize our staff and resources to meet the client's goals successfully.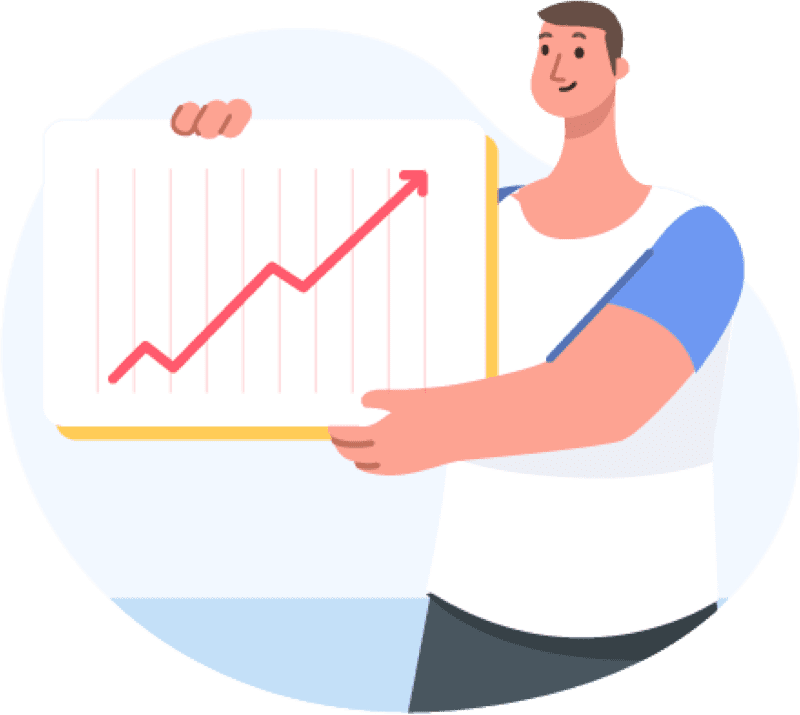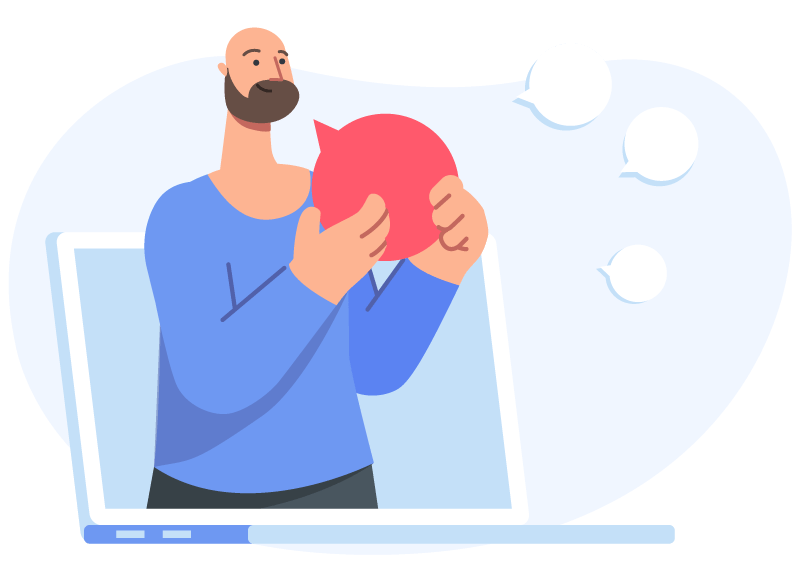 The Best Teamwork
We are not outsource the translation documents rather we offer in-house expert leading translation for you.

On Time Delivery
We are offering you a best time you need. Within a short time we will came back to you with quality translation.

Focused on Customer
Our clients' success means everything to us, and we put all we can into getting them where they want to be. It's our aim to be your partner, so you can rely on us when it comes to open and honest translations with a smile behind them.
House No #19 Road No #16 Sector #4 Uttara Dhaka 1230
(+880) 1952760052